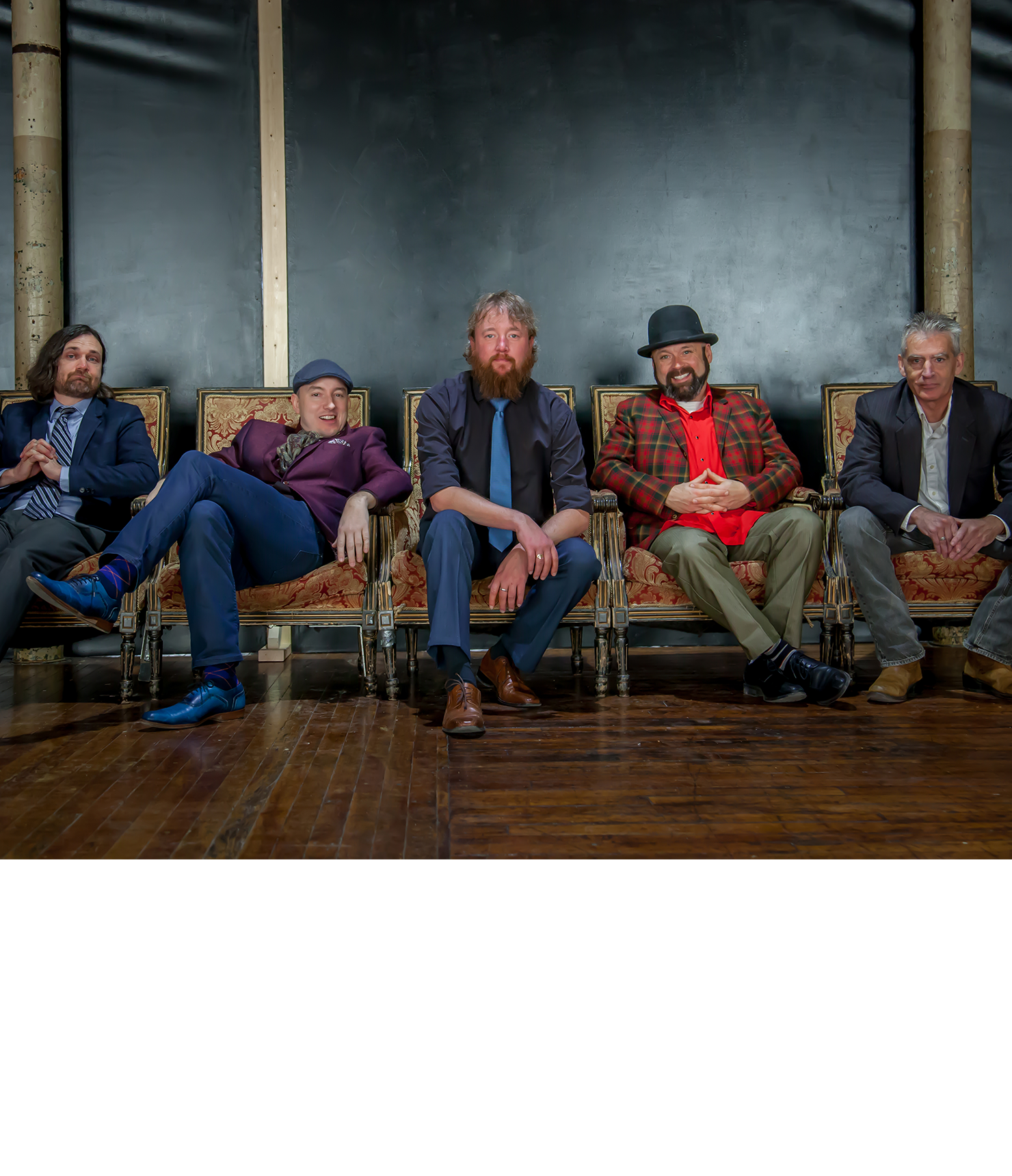 Steel City Rovers, a celtic group from Hamilton, ON.
The genre is Celtibilly – A blend of Celtic, Bluegrass, Folk & Roots. We perform regularly in Canada the USA will perform in Ireland Nov. 2020. Festival Stages and Concert Halls are our main performance venues. Original music and Rare Traditional Items.
Influences
Honestly, they pretty much all come from bygone days. Rather than quote the names of popular bands that we really enjoy, let us say that we have all been well pickled in the juices of our musical heritage.