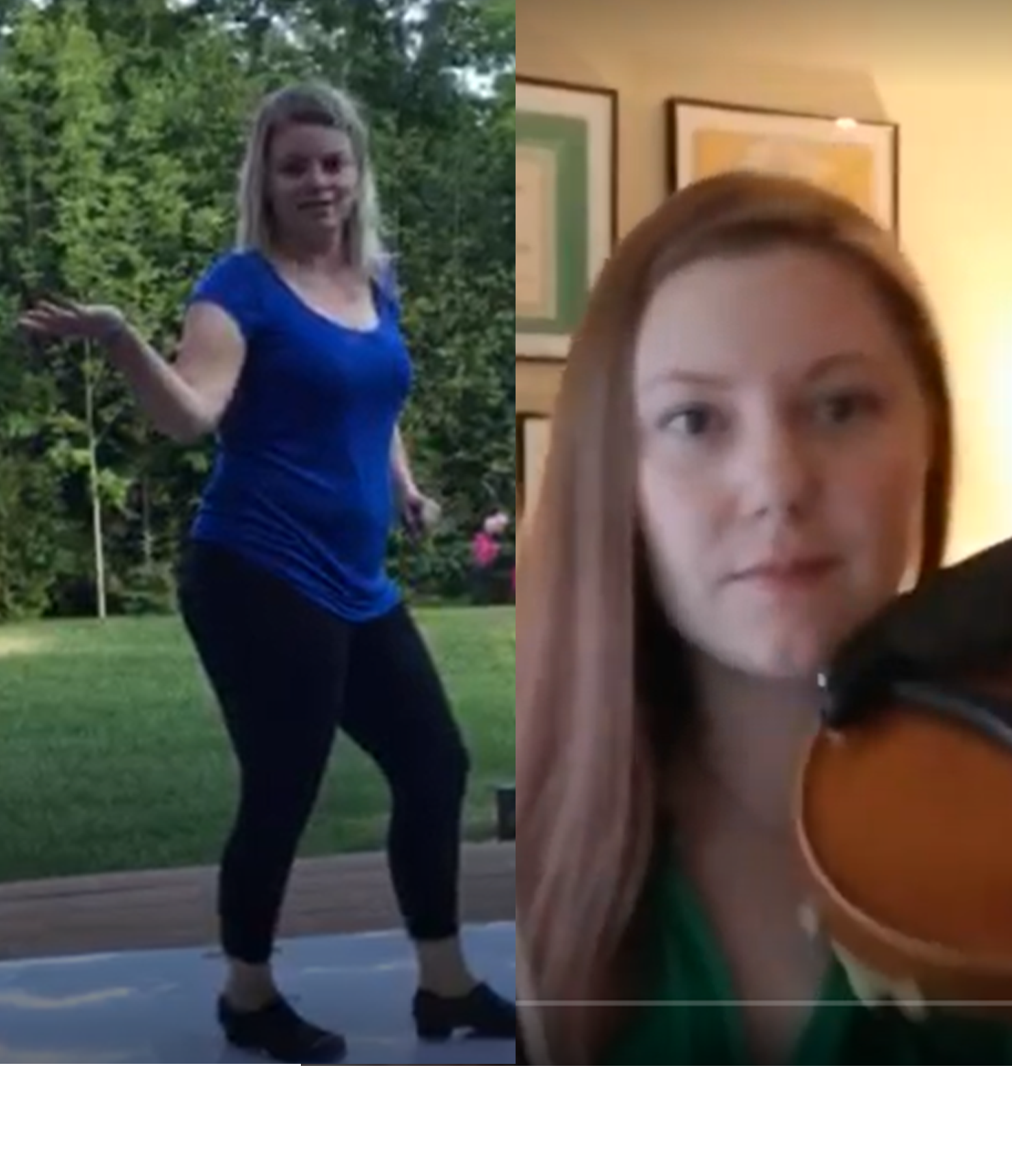 Celtfest's own Kristina and Kelsey will be taking the stage in our online festival! These incredible ladies are members of our Celtfest team and are on the board of directors for the 2020 festival. In addition to having spent time planning and then replanning the 24th edition, they are both insanely talented.
Kelsey has been step dancing for close to 24 years and has performed in every step dance competition across Ontario in solo and team dance with her group, The Triple K Clickers. She has won numerous awards throughout Ontario including placing first in Ottawa and Vankleek Hill's 19 to 49 class. Kelsey never turns down the chance to jump on a stage or into a jam session with a fiddler, including Ashton McIsaac at last year's Celtfest.
Kristina began playing the violin when she was only 7 years old and is classically trained but playing the fiddle remains mainly a hobby. She's been to fiddle camps in Orangeville and the Gala College of Cape Breton and continues her training by participating in various fiddle workshops in the area from time to time. Her first violin teacher was originally from the East Coast, so she taught Christina some fiddle and instilled a love of fiddle music in her. Although she has never competed in an official competition, she has won the Porcupine Music Festival Rose Bowl which is the highest award in her last year of high school.