Almonte Celtfest: 25th Anniversary
Almonte Celtfest 25 is happening!
Almonte Celtfest is heading into its 25th year thanks to the generous support of people like you. Our 24th year (2020) was filled with uncertainty but we are so grateful that we were able to present the festival in a virtual manner instead of cancel it entirely. Stay tuned for more 2021 festival info!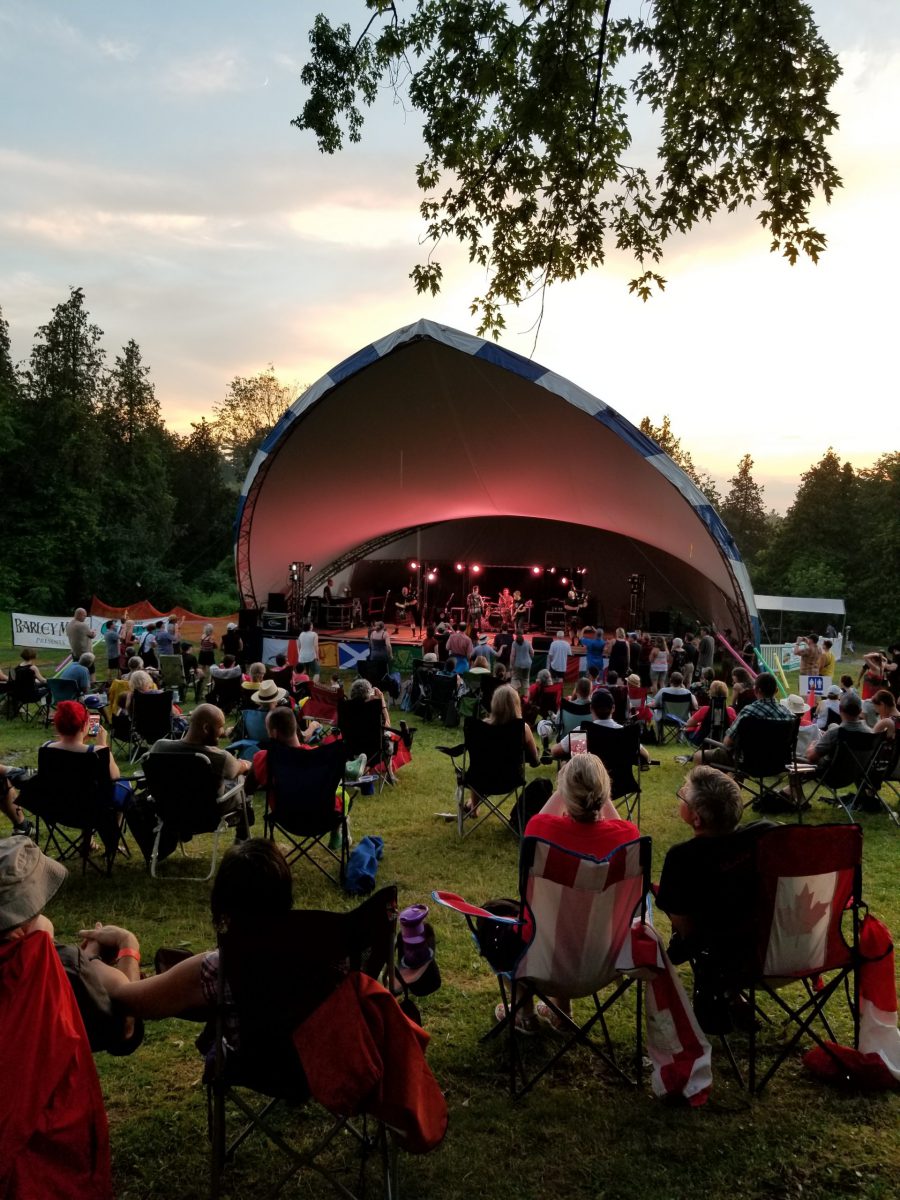 Follow us on Facebook, Instagram, and Twitter to stay updated!
Thanks to our major sponsors
Merci à nos commanditaires principaux.